54th Annual Christmas Ball Hoag Hospital Newport Beach CA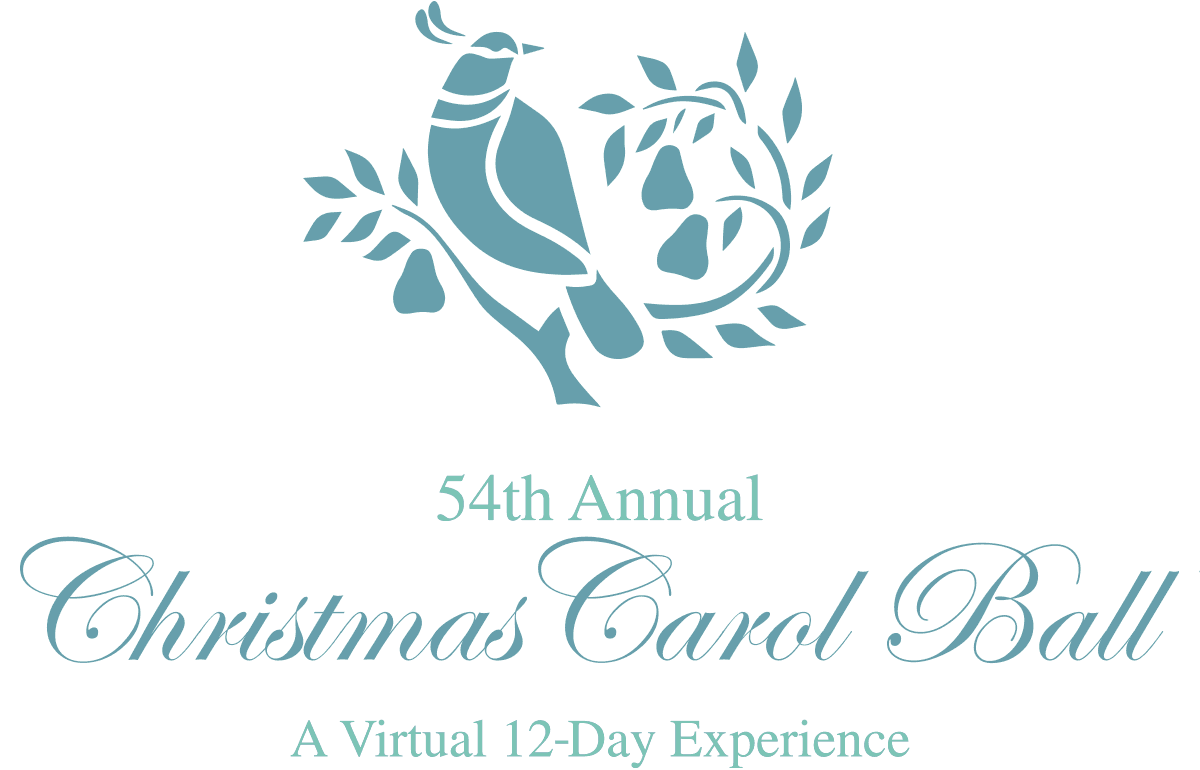 With the pandemic changing in person events like the annual Christmas Ball at Hoag Hospital the team at Hoag has made this event a virtual one so that even more people can take part in the festivities.
"Since 1966, Hoag's magnificent Christmas Carol Ball has brought us together over the holidays to celebrate our beloved hospital and its profound impact on our community. This year, our celebration will be virtual, yet filled with creative opportunities to express our gratitude for and support of Hoag's life changing, cutting edge work. So, while you may not need your dancing shoes this year, prepare for some holiday magic — Hoag Style — and join us for the 54th annual Christmas Carol Ball!"

Carolyn and Gary McKitterick
Chairs, 54th Annual Christmas Carol Ball
Sterling BMW is a partner of this event every year and we are offering a paid for 1 year lease on an All New 2021 BMW 4 Series for the silent auction that will be starting December 1st. We are very happy to have a 24 year relationship with Hoag Hospital as our neighbor and a pilar in the Newport Beach community since the earliest years. Make sure to keep your eyes out for the other donations from various individuals and businesses in the area that will help raise money for Hoag!
The ways in which donations to Hoag can help?
Fund research and clinical trials to help find effective treatments and a vaccine.
Provide critically needed supplies, including personal protective equipment, to ensure the safety of Hoag's patients and frontline clinical
Support financial assistance for Hoag caregivers and staff who may not be able to work due to COVID-19.
Generate strategic funds for leadership to direct toward Hoag's greatest needs as the pandemic continues to evolve.
For more information please visit https://www.hoaghospitalfoundation.org/ccb/