Let Us Help You With A BMW Extended Service Contracts for your BMW.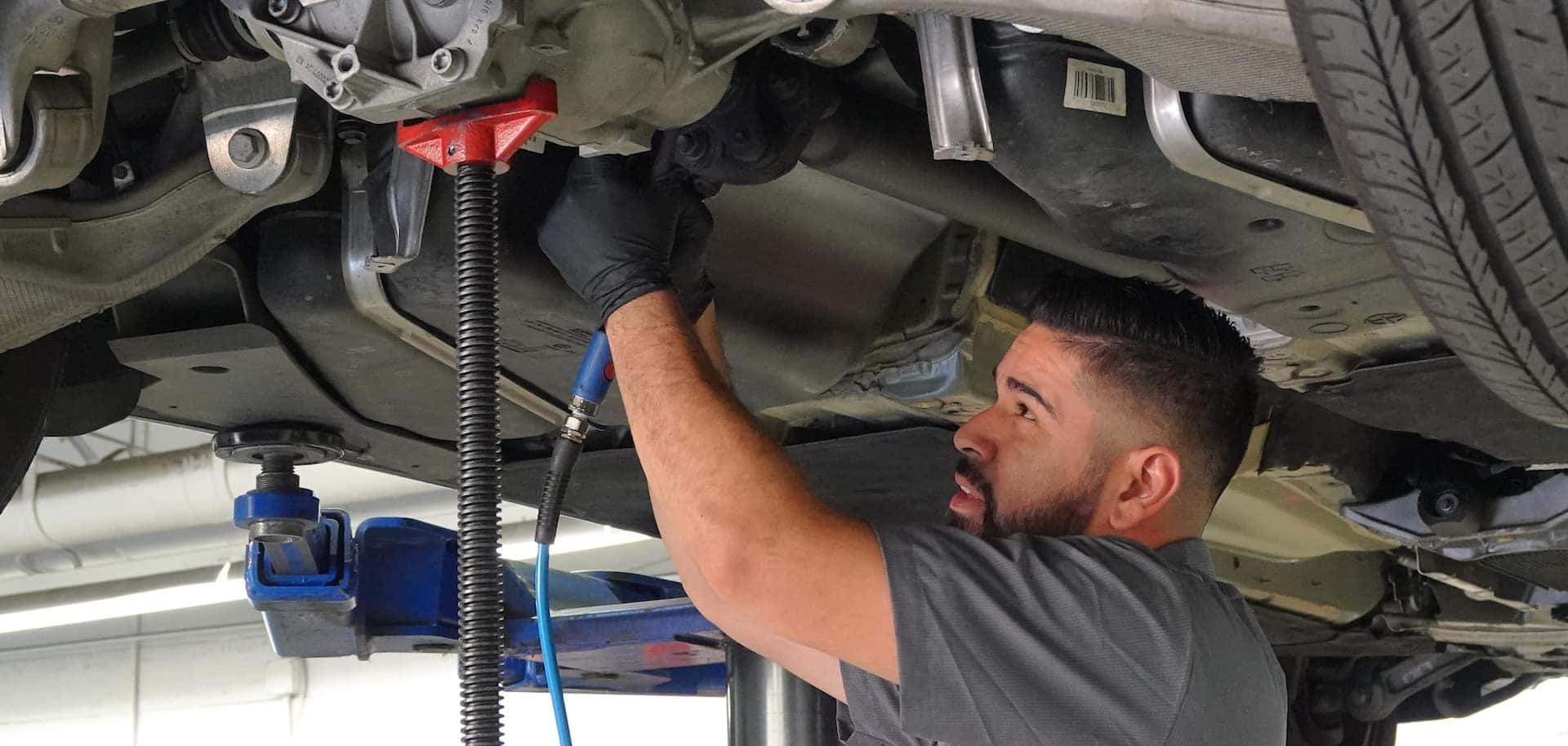 ---
BMW Extended Service Contracts at Sterling BMW
---
With BMW Extended Service Contracts you can extend your 4 year/50,000 mile original BMW warranty of BMW Certified Pre-Owned warranty before the expiration date to get the protection that you need for your vehicle. We know you depend on your BMW to get you around Orange County and Los Angeles which is why we offer BMW Extended Service Contracts here at Sterling BMW.
There are three levels of coverage to choose from: Platinum, Gold and Powertrain Plus! Each tier gives you the peace of mind to drive knowing you are covered up 7 years and up to 100,000 miles backed by BMW USA.
After the factory warranty ends the Extended Service Contract from BMW via Sterling BMW provide:
– 100% original BMW replacement parts
– 24 hour roadside assistance
– Covered repairs performed at an authorized BMW facility trained by BMW technicians
– Protection of your vehicle's performance and resale value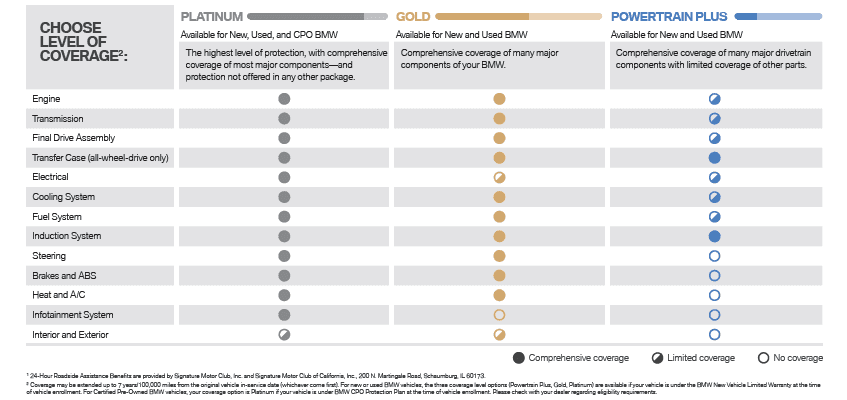 Are You Looking To Get An Extended Warranty For Your BMW?