Check Your BMW Safety Recall Status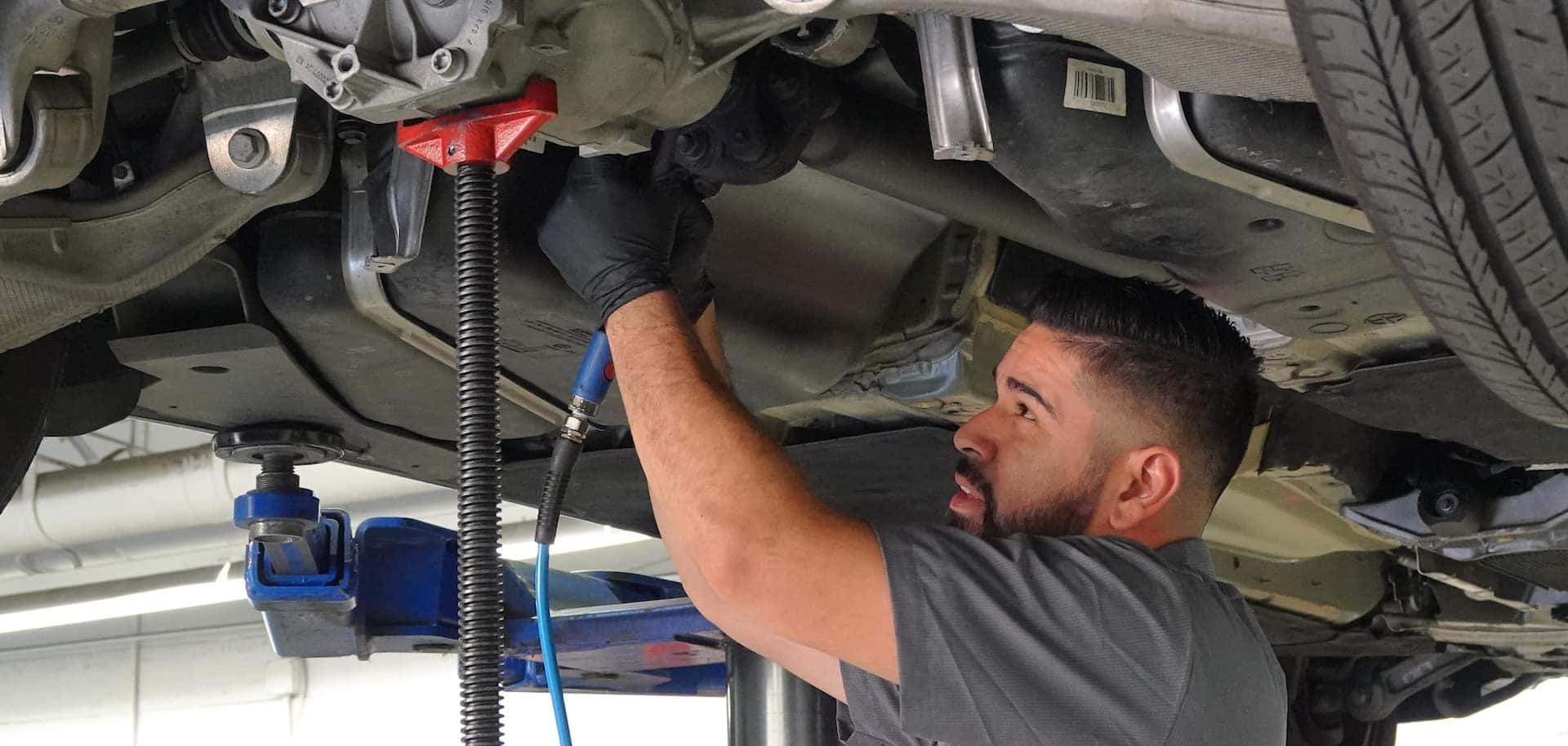 Have You Looked Up Your Safety Recall Status Lately?
Tens of millions of vehicles with Takata air bags are under recall. Long-term exposure to high heat and humidity can cause these air bags to explode when deployed. Such explosions have caused injuries and deaths. NHTSA urges vehicle owners to take a few simple steps to protect themselves and others from this very serious threat to safety.
---
Where's my VIN?
Look on the lower left of your car's windshield for your 17-character Vehicle Identification Number. Your VIN is also located on your car's registration card, and it may be shown on your insurance card.
---
Can Sterling BMW Help With My Safety Recall?
Of course! We also make the repair at no charge to you. The factory pays for the safety recall.