2012 3 Series Sedan Wins Best Luxury Sedan from Motor Trend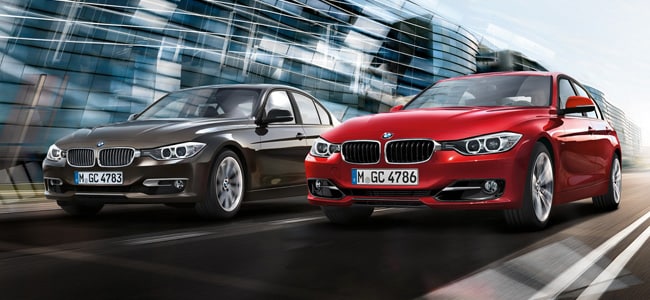 In the May 2012 issue of Motor Trend, the magazine reviews 8 luxury sedans including the BMW 3 Series, and the all-new 3 Series took first place over all the contenders!
The 328i Sport Line was the test vehicle, and the reviewers at Motor Trend loved it! They said, "Not only was the BMW's first-place finish never in question, but I can't remember a comparison test with such lopsided results. Honestly, we had a hard time finding bad things to say." The 328i was also the fastest of the tested vehicles, featured auto start-stop technology as well as the Eco Pro mode and Motor Trend says the 328i is "four cars in one."